ORDER NOW! THE LOVE MAP  by Jeannie Daly-Gunter, Co-Founder of The Transformative Loving® Institute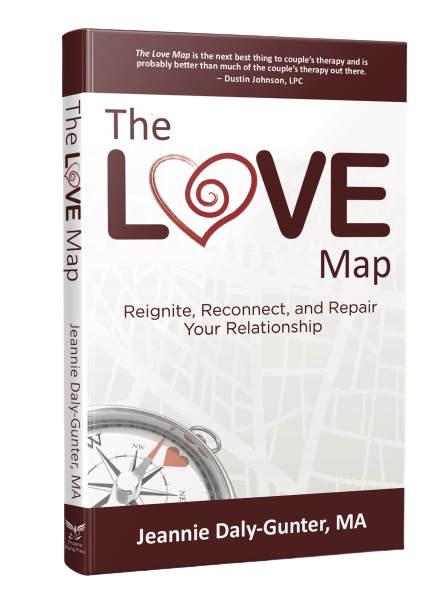 ORDER MY BOOK TODAY AND LET THE LOVE MAP
HELP YOU CREATE GREATER CONNECTION AND CLOSENESS IN YOUR RELATIONSHIP
I am excited about The Love Map because it is an entire learning experience, not just a book. For a very reasonable price you get a teaching story, workbook and links to online learning resources like quizzes and videos. It's a great value for your relationship.

Step 2: Free Personality Style Love Quiz
"This book is the next best thing to couple's therapy, and is probably better than much of the couple's therapy out there."
            -Dustin Johnson, Professional Counselor
"Jeannie and Mark have created a blueprint to take couples from stagnation and conflict to creating a more conscious, loving relationship. This is an inspiring story! I highly recommend it as a fun and practical way of increasing your connection. "
            -Rachael Jayne Groover, Author of Powerful and Feminine and
              Creator of The Art of Feminine Presence  
"In her usual magical fashion, Jeanne has alchemically distilled decades of her unique experiences to offer this fun-to-read, insightful manual that helps partners turn their difficulties into sources of creative change and expansive love. Often people are motivated to improve their relationship, but literally don't know where to begin. Beyond offering wisdom, The Love Map is packed with pragmatic exercises from the very beginning. Begin here".

-Bridgit Dengel Gaspard, LCSW, Founder of The Voice Dialogue Institute of New York
RESULTS YOU WILL GET FROM READING THE LOVE MAP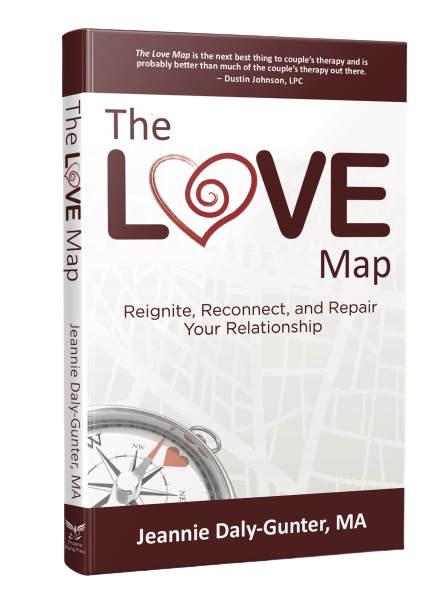 1. Reignite

It's easy to drift apart in the busyness of life and put your love on the back burner. The Love Map gives you a roadmap for how to breathe love back into your relationship every day.
2. Repair

Research shows that most couples wait 6 years before getting support for their marriages. Conflict happens, but The Love Map shows you how to repair conflicts quickly so you can spend less time on "The Pain Map" and more time on The Love Map.
3. Reconnect

The biggest pain in relationship isn't conflict, it's emotional disconnection. The Love Map shows you how to speak in a way your partner can hear you to create more connection.
Jeannie Daly-Gunter, MA, is an author, speaker, relationship coach, seminar leader and the Co-Founder of The Transformative Loving® Institute. She has facilitated personal and professional development programs for over 25 years. Jeannie and her husband Mark have committed to walking the path of their marriage as a personal and spiritual growth path. Their passion is to support other couples on that path and help them to create the extraordinary relationship they really want. They combine various modalities in the healing arts, rites of passage and psychology to create a powerful container for couples to do their healing work together. Jeannie and Mark make their home near the beautiful Rocky Mountains of Boulder, Colorado.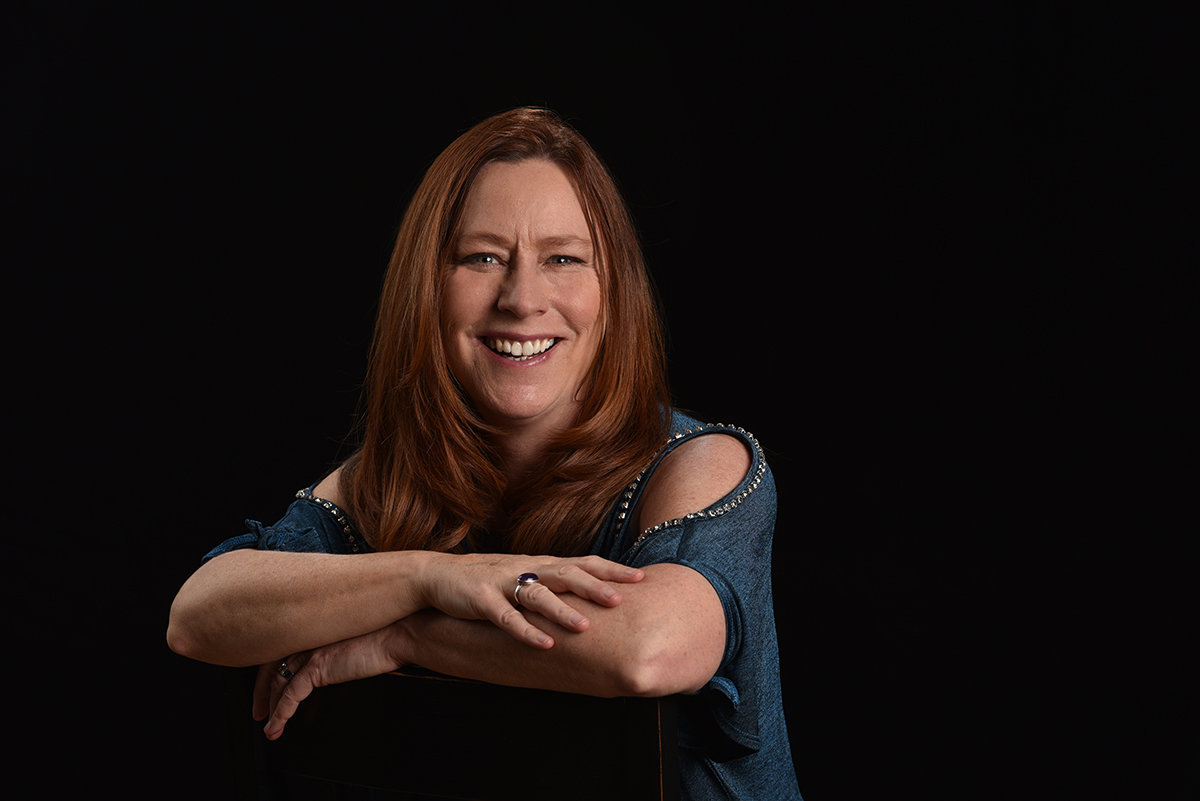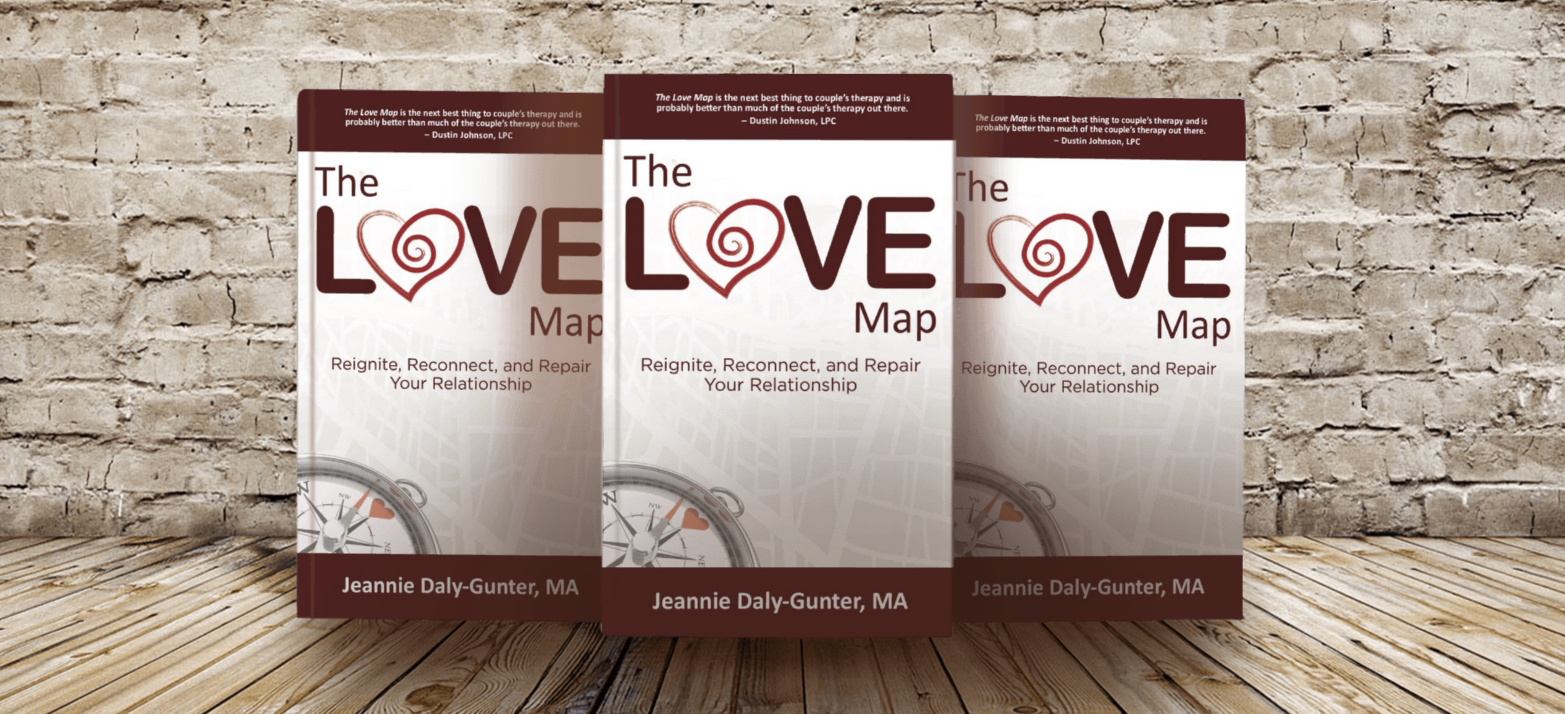 THE LOVE MAP  by Jeannie Daly-Gunter, Co-Founder of The Transformative Loving® Institute
© Transformative Loving 2019